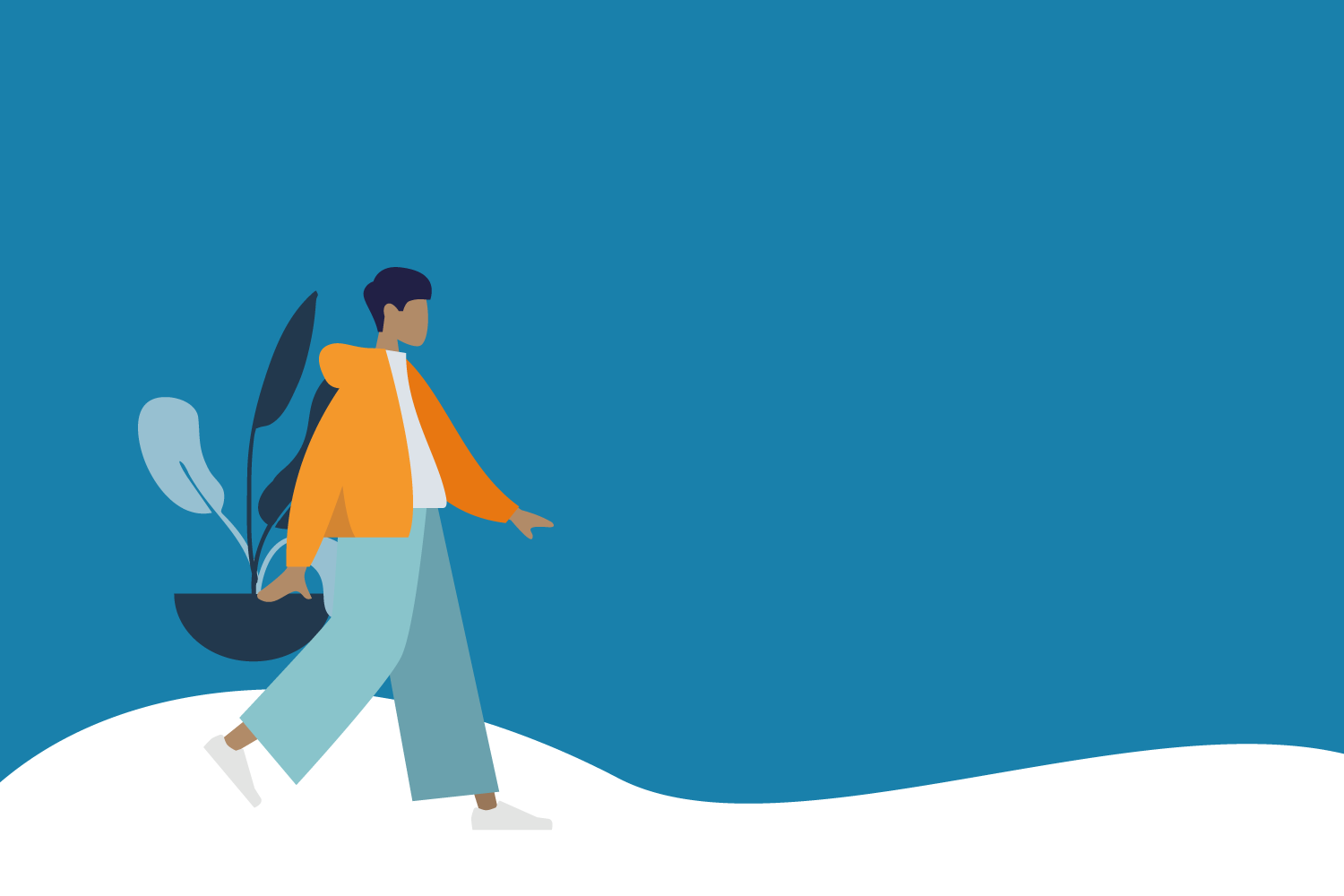 KOOL YOM
QUAND JEUNES JUIFS & MUSULMANS AVANCENT ENSEMBLE Découvrir, partager & échanger pour construire ensemble
une action solidaire et un projet artistique.
voir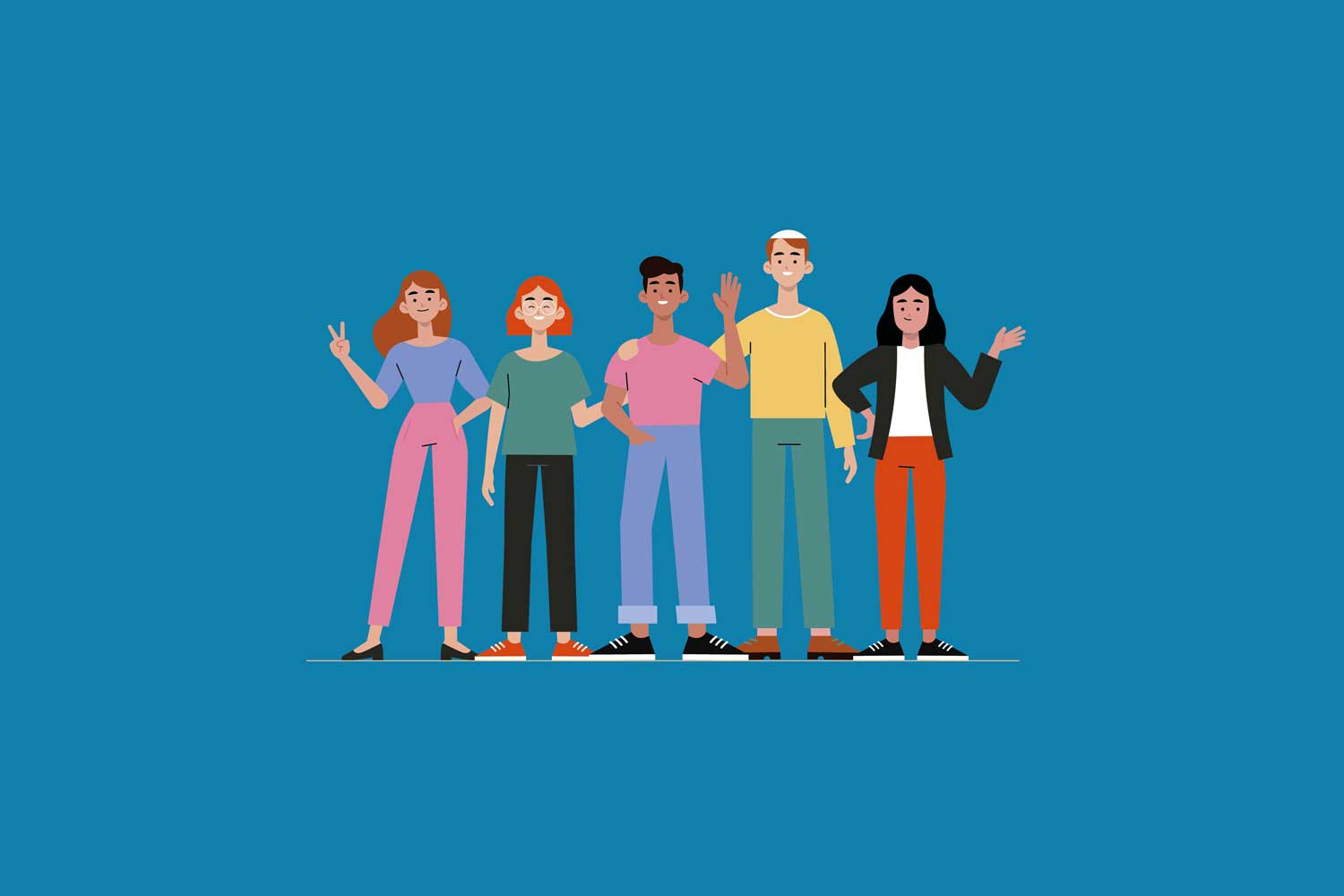 Ensemble
juifs et musulmans
Des jeux, des énigmes, du plaisir et de la découverte
Session pour les 12-14 ans
Du lundi 22 au jeudi 25 février
• En ligne
• 2 sessions de 45 min
• De 17h à 18h30

inscription
SEVEN7
BUSINESS
See things in the present,
even if they are in the future.
+001 234 56 78
We are ready to start a project of any complexity.

Call us now!